Continuing success together
As an investment company, we invest in medium-sized companies with a focus on German industry and develop them sustainably as the main shareholder under the company umbrella of the POSSEHL Entrepreneurial Group. We consider ourselves as a specialist for company succession situations and offer owner-managed and family-run companies individual solutions. As part of the financially strong POSSEHL Group, we are financially independent. Our primary goal is to successfully continue and develop life's work in the long term in the interests of the owners.
Our focus is not on short-term increases in value, but rather on the long-term operation and sustainable development of the company.
We are partners for the future. We bring all our experience to each investment and develop an individual corporate strategy for each of our holdings.
As part of the financially strong POSSEHL Group, we are financially independent. This allows us to finance acquisitions from 100% equity, pay off debt and thus offer PMB companies very high flexibility.
We take responsibility. Our Possehl Foundation supports charitable institutions, art and science, people in social need, as well as the cityscape in Lübeck.
Our strong roots:
The POSSEHL entrepreneurial group
Our strong roots:
The POSSEHL group
As a subsidiary of the internationally operating POSSEHL Group with headquarter in Lübeck, founded in 2009, we are committed to a long entrepreneurial tradition. For 175 years, POSSEHL has represented entrepreneurship, diversity, innovation and responsibility. Since 1919, the sole shareholder has been the non-profit POSSEHL Foundation. This corporate structure enables the financial independence of the POSSEHL Group and builds the foundation for long-term entrepreneurial success.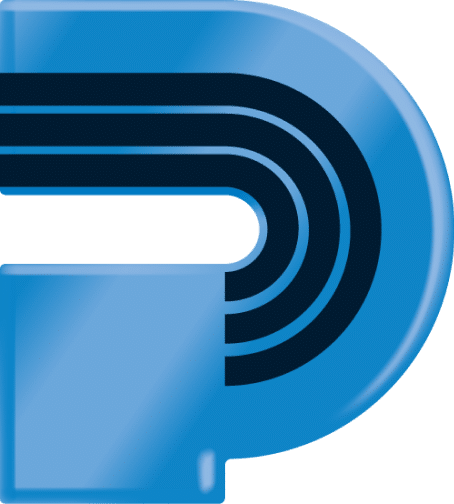 As a long-term oriented investor in medium-sized companies, we are convinced that a high degree of independence, cooperation between the entire management team in a spirit of partnership, the preservation of the corporate identity and lean structures form the ideal basis for sustainable corporate success. 
We only acquire companies of whom we are convinced that we are the best long-term owner.
---
Entrepreneurial independence
As a shareholder, we develop companies sustainably while preserving their corporate identity.
---
In addition to the support of the PMB team, the management of the companies profits from valuable know-how of the Possehl Group. 
---
We and our companies act pragmatically, plan solidly and realistically, and benefit from lean, investor-independent structures. 
---
Guided by our important principles of stability, future prospects and responsible entrepreneurship, we have acquired selected medium-sized companies from a wide range of industries in recent years. 
Our goal is to create entire business units and divisions for the Possehl Group with a well thought-out buy-and-build strategy. In a larger group, our companies can develop their full potential and utilize synergy effects. In doing so, we identify industries and technology areas with high future potential and continuously build them up. We have been able to successfully demonstrate this several times.  
Our ambition is to secure the long-term success of our portfolio companies by making a value-creating contribution. Our team has comprehensive know-how in the acquisition and development of companies.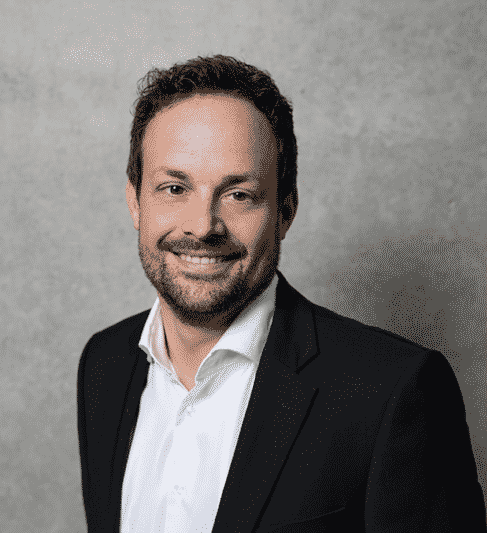 Andreas Weber
Head of Finance & Controlling
Dr. Pascal Schug
Head of Technology & Innovation
Christina Reitschuster
Assistant to the managing director